7
Mar
Does Facebook Advertising Work?
Social media is supposed to be free right? Well, sort of… You can still join and create business pages for free, but in order to maximize your exposure, you really do have to pay Facebook! Even if you have hundreds or thousands of fans on your business fan page, Facebook will only show your posts to approximately 16% of your audience… unless you pay them.  So, is it worth it?
Take a look: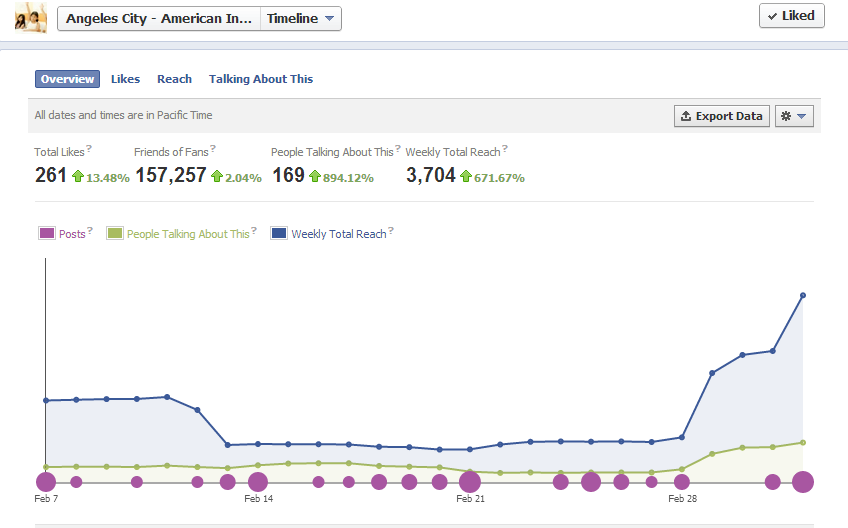 This example is of a small account and an investment of $3.00 in a 3 day period.  We increased the numbers of targeted fans by 25 and received 5 leads.  Is it worth it? I would say so! Now remember, in order for this to be successful you should also have good posts and pictures. To find out how to grow your Facebook Business Page, set up your free consultation now!