22
Jan
SEO Trends for 2014, Are You On Track?
What a great article by Jayson DeMers, contributor to Entrepreneur.com
What do you think, is traditional SEO dead? What are you doing differently for your online marketing this year? If you are still doing what you were doing last year, you may be in trouble.  Read this article and see if you are implementing these 5 strategies. Then come back to see how Global Assist can help you reach your goals.
"Effective SEO has three pillars.
A strong SEO strategy has three core components: links, content and social media."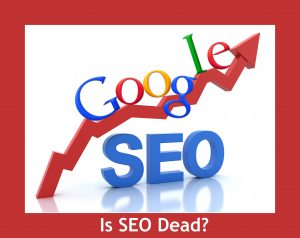 Read the full article here:
http://www.entrepreneur.com/article/230937
Check out our Social Media Marketing packages and get started on this new strategy within 48 hours.